Service Area
At Eco Sustainable Homes, we have a strong focus on quality workmanship. As such, we have spent years finding and developing relationships with quality trades. This does mean the areas we can service may be limited.
Please contact us to find out if we can help you with your project.
The Build Process
We can either create you a custom design for your new home, or we can build off your architects plans. When the plans are finalised, and you have town planning permits (if required), we start the build! Generally, the build process will follow a set of stages:
1. Site Preparation
In the site prep stage, we complete your site cut and driveway access.
2. Base Stage
Throughout the base stage, our concreter will complete your slab and/or footings.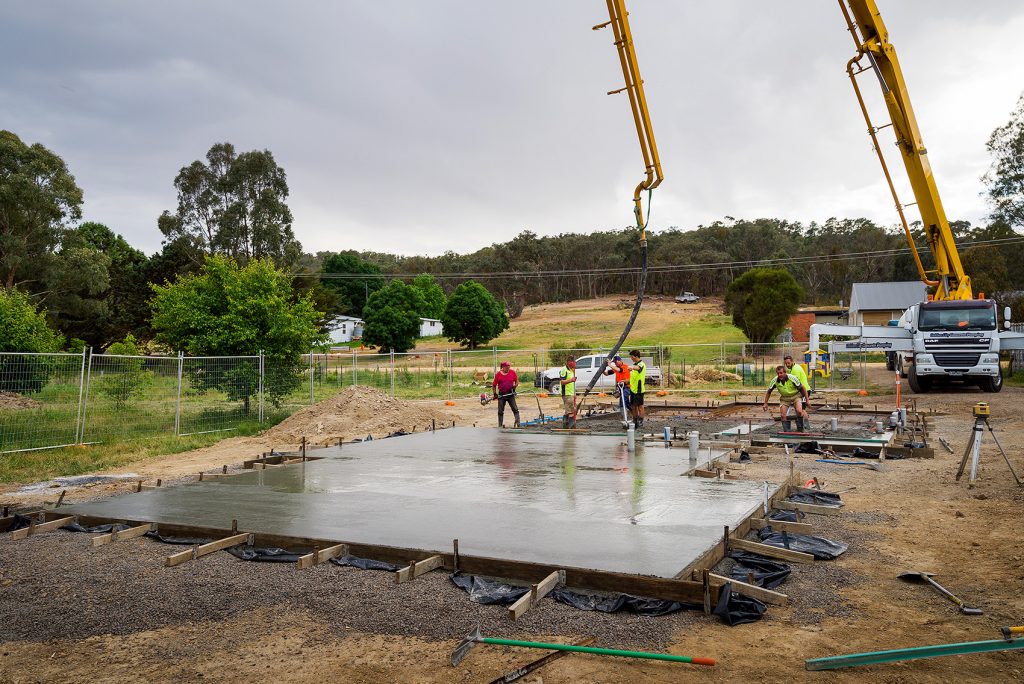 3. Rammed Earth
When the slab and/or footings have cured, your site is ready for us to build your rammed earth walls!
4. Framing
The external light weight clad walls and internal plaster wall frames are erected.
The framing stage also includes moving the roof trusses into place, ready for fixing your roofing material.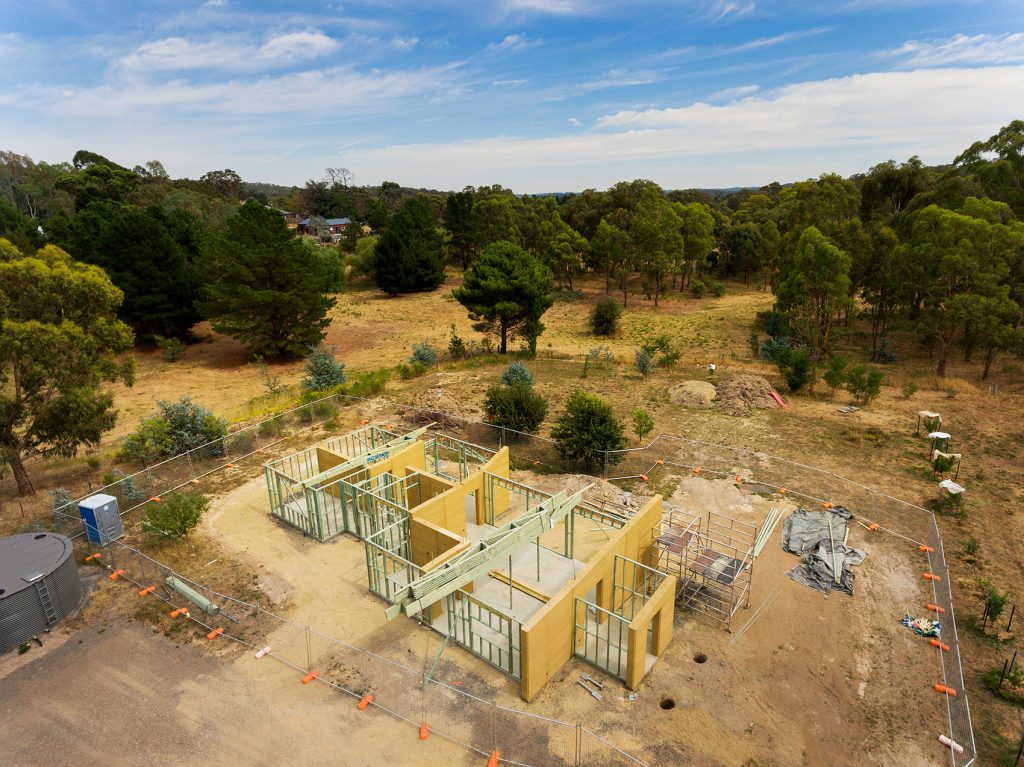 5. Lock-Up
The plumbers and electricians complete rough-in for plumbing and electrical services.
External wall claddings, roofing, eaves, external doors and windows are also fitted, getting the house ready to 'lock-up'.
6. Fixing
In the fixing stage, insulation, plaster, internal doors, skirtings and architraves are all fixed.
7. Fit Off
The fit-off stage is when our joiner will fit your internal joinery.
The plumbers and electricians will install the electrical and plumbing fixtures.
8. Handover / Completion
By this stage, your home is nearly complete.
The final few things are finished off, including carpets, shower screens, robes and the builders clean.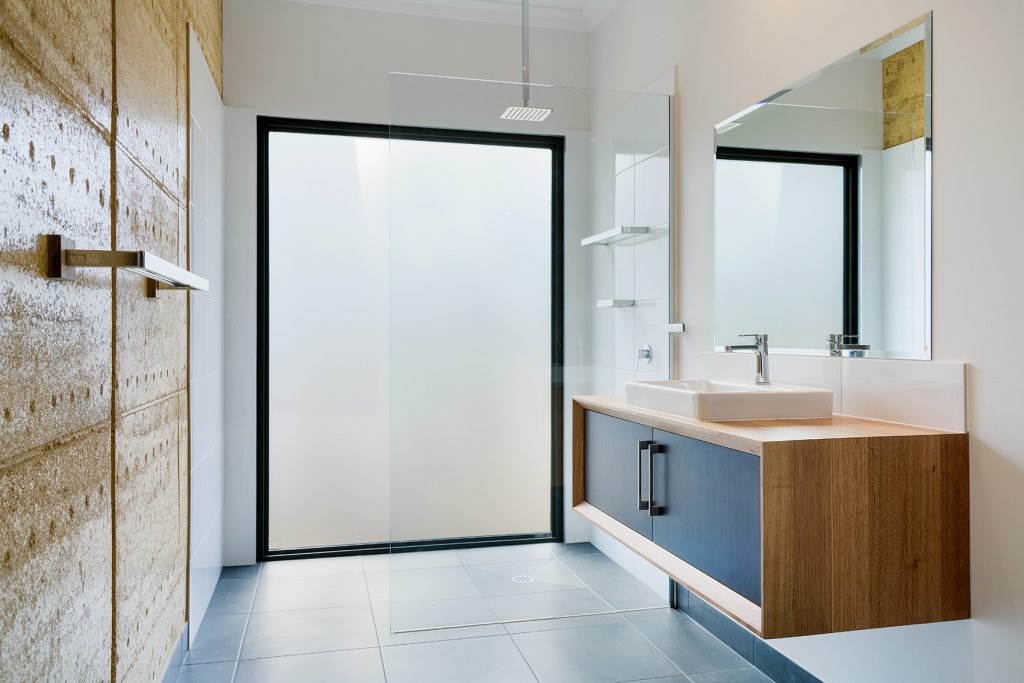 Keeping you up-to-date
Eco Sustainable Homes customise each build stage to include all the elements in your project. Above is general outline of what the stages can include.
Throughout the entire build process we will keep you in the loop through our client communication system.
We use Co-Construct to keep you up-to-date on everything about your new home.
Photos as your home progresses through the build stages will be uploaded to Co-Construct, so you always know what is going on.
Regular site visits will be arranged so you can see your home come to life.
Building Plans
We can build your new home off plans we have designed, or from your pre-drawn architectural plans.
Bringing your Plans
If you would like us to quote on/build off pre-drawn plans, they must be detailed architectural plans, scaled at 1:100.
Due to the nature of fixed-price contracts, we require plans to be fully detailed so we can be sure of exactly what you're wanting us to quote on.
We will also require a specification list of all other items you want included in the quote.
For example, this may include:
Driveways
Solar systems
Waste treatment systems
Window types (incl. glazing, finish etc.)
Fixtures and fittings
Joinery and layouts etc.
Designing with us
With our own designs, all these choices are made throughout the design process, and are detailed on your final set of plans. Visit our page on Custom Design.
If you would like us to quote on pre-drawn plans, or find out more about Eco Sustainable Homes designing your new home, call now on 03 5470 6579.