Our clients often ask us 'how much does a rammed earth house cost?'. To answer that question, Rammed Earth Enterprises have just written a blog post all about how much rammed earth costs. It also goes into detail on many of the things that can influence the cost.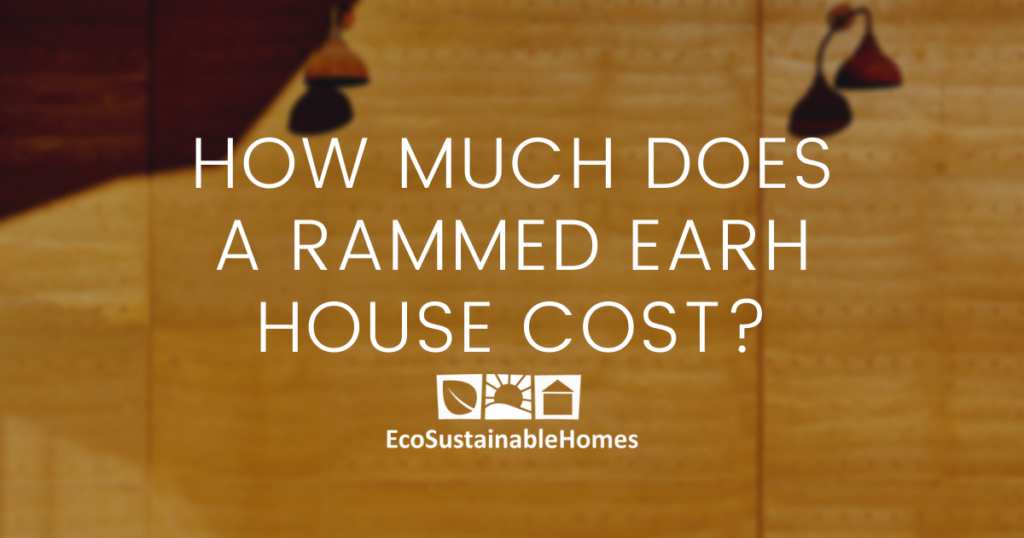 What can influence the cost of your rammed earth house?
Their post covers some of the key areas that can increase and reduce the overall cost of your rammed earth home.
These include:
Your site: Understanding soil classification, site access and rock
Design: The importance of understanding how different design Elements can impact price
Windows: How quantity and size of windows influence price
Fixtures and Fittings: Understanding the balance between price and quality
Size: How house size and cost work
The post also gets more specific about how certain design elements can influence how much a rammed earth house cost's. It covers things like:
Wall Sections: How placement and design of wall sections can impact price
Rooflines: The influence of complex rooflines
Wall Heights: Extra requirements for building to heights greater than 3m and how this increases price
Openings: How openings are built and their influence on pricing; and
Quantity of Rammed Earth: What is incorporated into your quote cost, and how to balance quantity and maximum value for money.
Rammed Earth is an investment. There are a number of associated benefits that end up saving you money.
The post explains how rammed earth's thermal properties, minimal maintenance requirements, longevity and resale value can all end up saving you money or making you a profit.
To read the full post:

sustainability-definition-header
HOW MUCH DOES RAMMED EARTH COST?

So what does it actually cost?
Overall cost per m2 for a rammed earth home
The final cost for a quality custom-built rammed earth home with high calibre fixtures-and-fittings can vary greatly. The size, design, finishes etc. can all influence this price, however:
It can cost on average between $3,500 per m2 to $4,000 per m2 for the full build – to completion.
Cost per face m2 for Rammed Earth walls
The cost per face m2 of rammed earth can also vary significantly, depending on the quantity of wall, design, height of walls etc. – as with any other wall medium. See the full post for more details.
On average a rammed earth wall can cost between $450 per face m2 to $750 per face m2.
This cost is for a totally completed wall. There are no other costs to finish the wall, and as they are sealed, there are very few future maintenance requirements – just on-going cost savings!