Ten NorthMaine – Sustainable Castlemaine Development
We are currently working on the Ten NorthMaine sustainable development in Castlemaine, which offers the sale of 10 house & land packages. With solar passive design a key focus at Ten NorthMaine, we will be designing and constructing all 10 homes in the development. Stage 1 is now selling.
Is a house and land package right for you?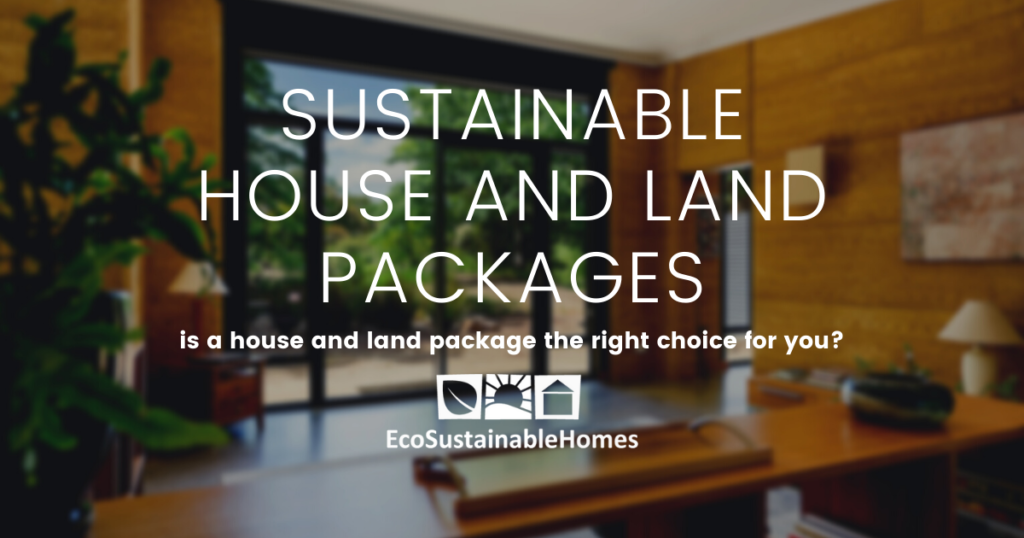 Buying land isn't for everyone…
Researching and buying your own block of land isn't the right choice for everyone. There are many things to consider when it comes to buying land. We have written extensively about some of these in our blogpost on what you should Research Before You Buy Land.
Buying land is a big investment of both your money and your time. On top of all of the typical things you should consider before purchasing, you also have to take into account if you will be able to build what you want on the land you're buying.
For example, particular overlays may limit or prohibit what and where you can build on the land. There might be beautiful bushland on the property that you'd love to have your house amongst/near. With a bushfire overlay on the property, this may not be possible.
There could also be extra or unforeseen costs when you purchase your land. Such as putting in a driveway, extending a road, encountering rock, retaining walls, connecting to services or installation of a septic tank etc.
Because of this (and many other reasons) you may instead opt for something else. Another way to build a new home is to choose a house and land package. However, quality sustainable homes are rarely available as house and land packages.
It is difficult to create a truly sustainable home unless it is specifically tailored to the site. Generally this would mean you need to opt for a custom design. However at Ten NorthMaine we are pre-designing each home for the individual allotments. Taking into account the unique benefits and constraints of each site. The entire development will work cohesively and each home will have its own personal characteristics.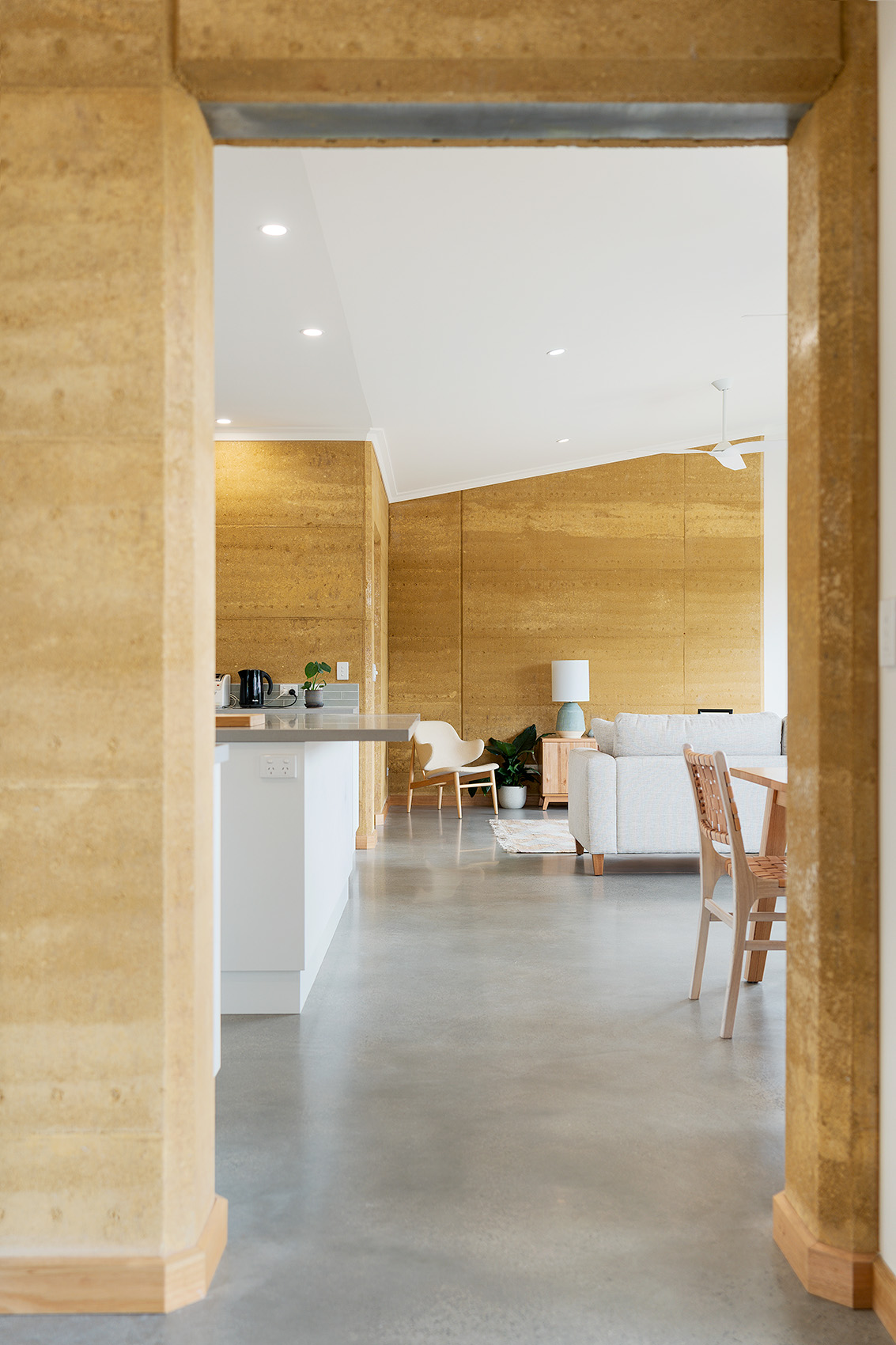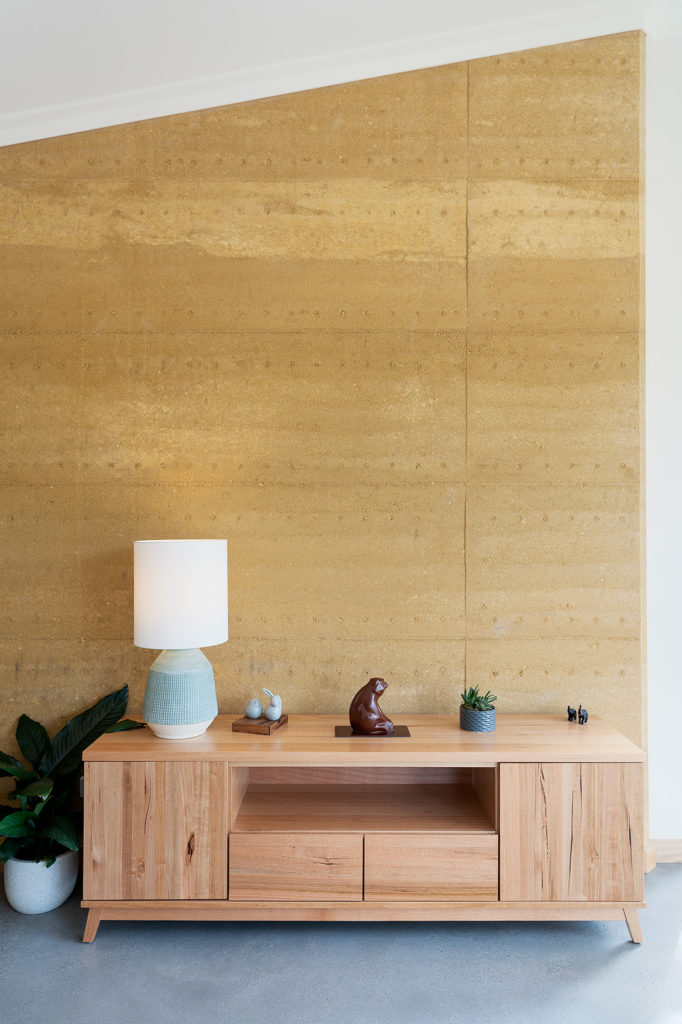 Why opt for a House & Land Package?
Less Stress
Choosing a house and land package can take a lot of the stress out of building a new home. If the house and land package you're looking at has a pre-designed home, then you won't need to worry about being able to build the home you want on the land you've chosen.
Choosing a house and land package will also ensure your build will remain within budget. Because prices are pre-specified, there isn't any guess work of what you should spend on land and how much you will need set aside for building your home. You can determine ahead of time what your budget is, and purchase a house and land package that is right for you.
Some house and land packages will give you the opportunity to choose a designer/builder, and others will specify who the designer/builder is. What's most important is ensuring you are working with people you trust. And whose values align with yours.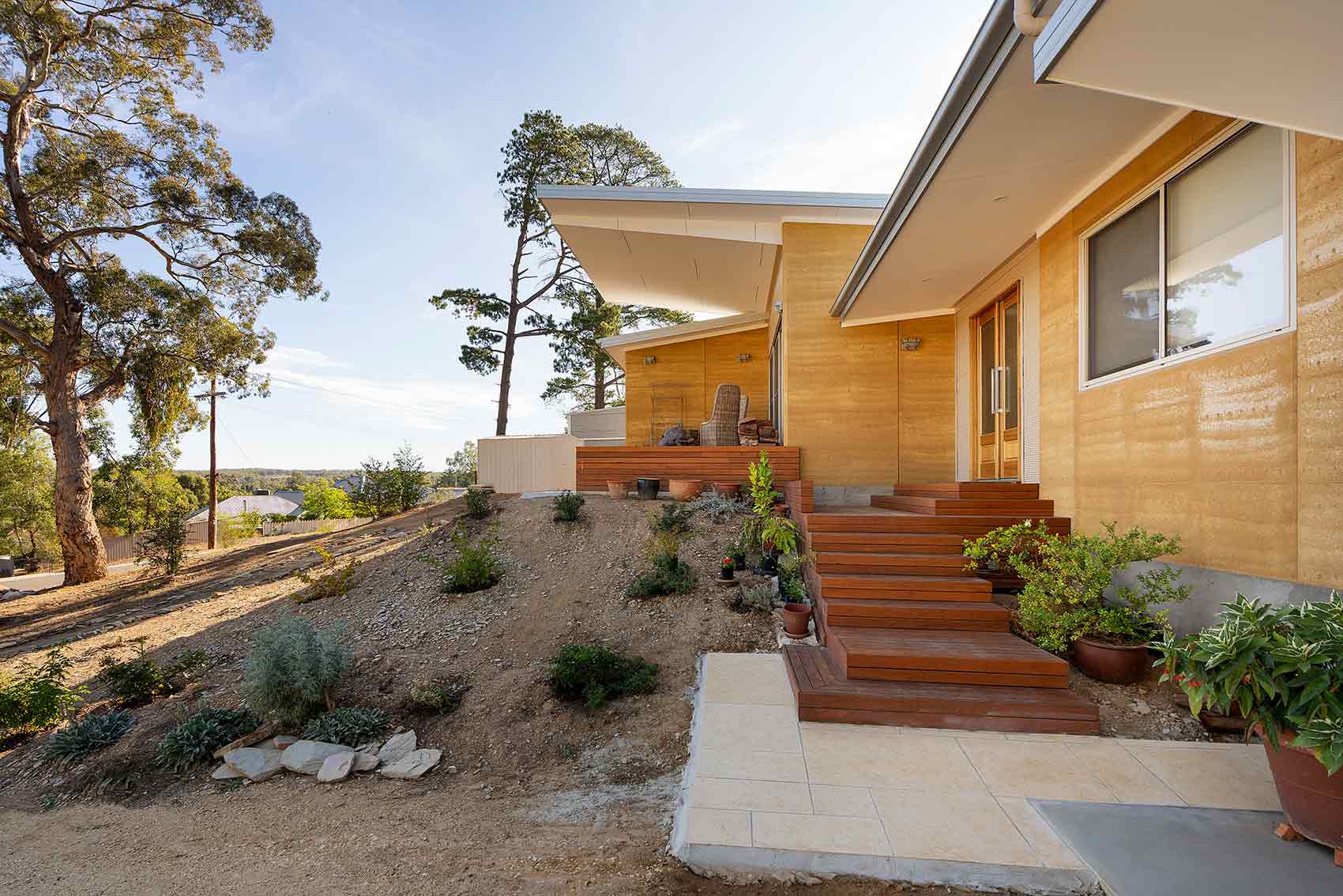 Save Time
One of the great things about buying a house and land package is the time you will save on making choices. When it comes to building your own home, there are a great deal of choices to be made. Especially if you're working with a custom design. For some people, this is exactly what they want. Having total control of every choice and being very involved in the build. If this sounds like you – a custom design is probably what you're looking for.
If you're wanting a custom design, the first step is choosing a designer or builder to work with. Following this (and purchasing your land), you would likely fill out a design brief detailing your priorities and then work through each of the design phases. After you've been through and made all your choices on layout, building materials, appliances, finishes, fixtures and fittings, the home will then be quoted.
This isn't for everyone though. If you're confident in the builder, and are happy with their commitment to construction quality, a house and land package could be the best option.
All of the choices will be clearly detailed in your specification book. Which will mean you're aware of all of the inclusions in your build. But you won't have to make all the decisions. You will still be able to make choices in certain areas, for example colours and finishes. This way you can spend your time customising the areas that are important to you.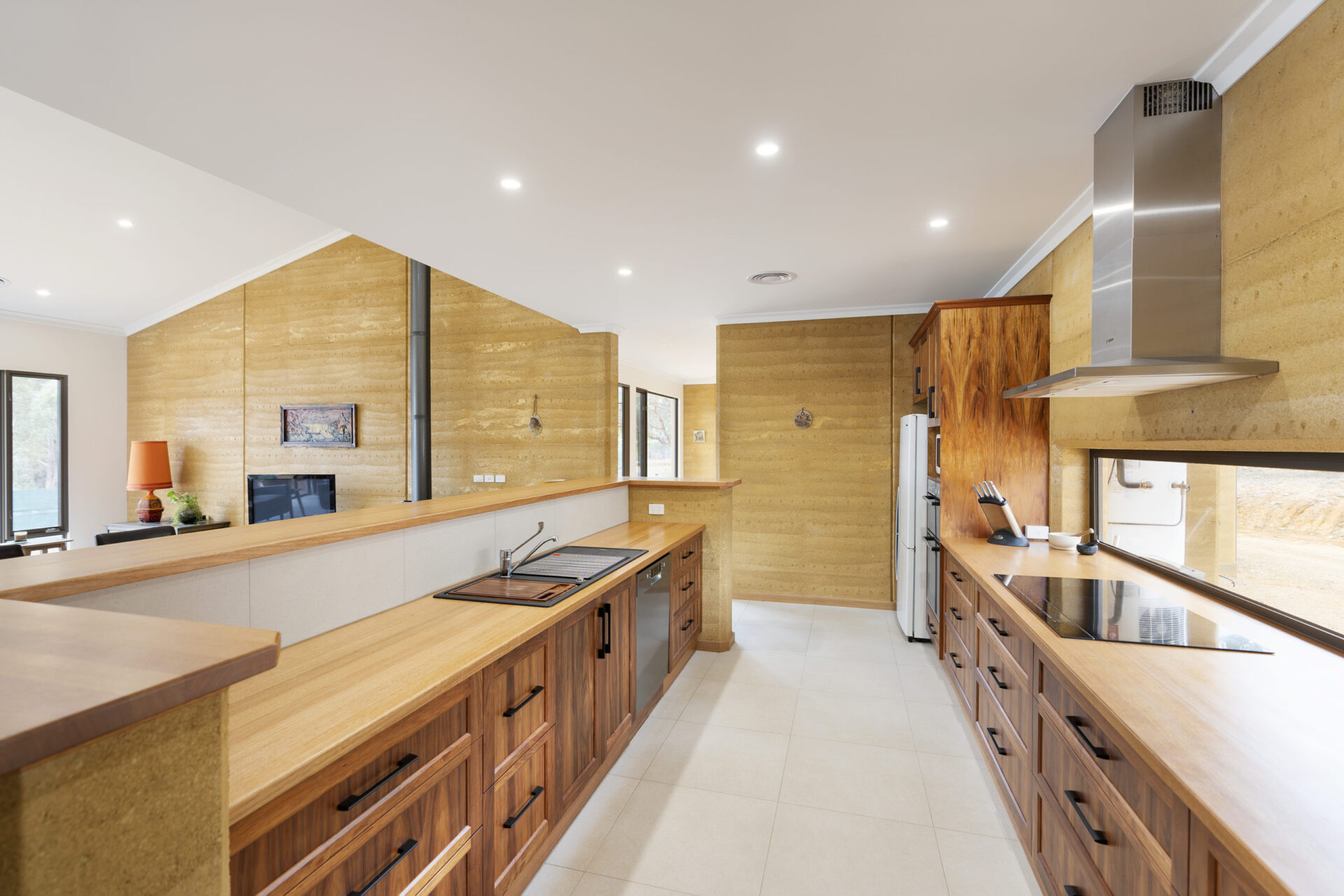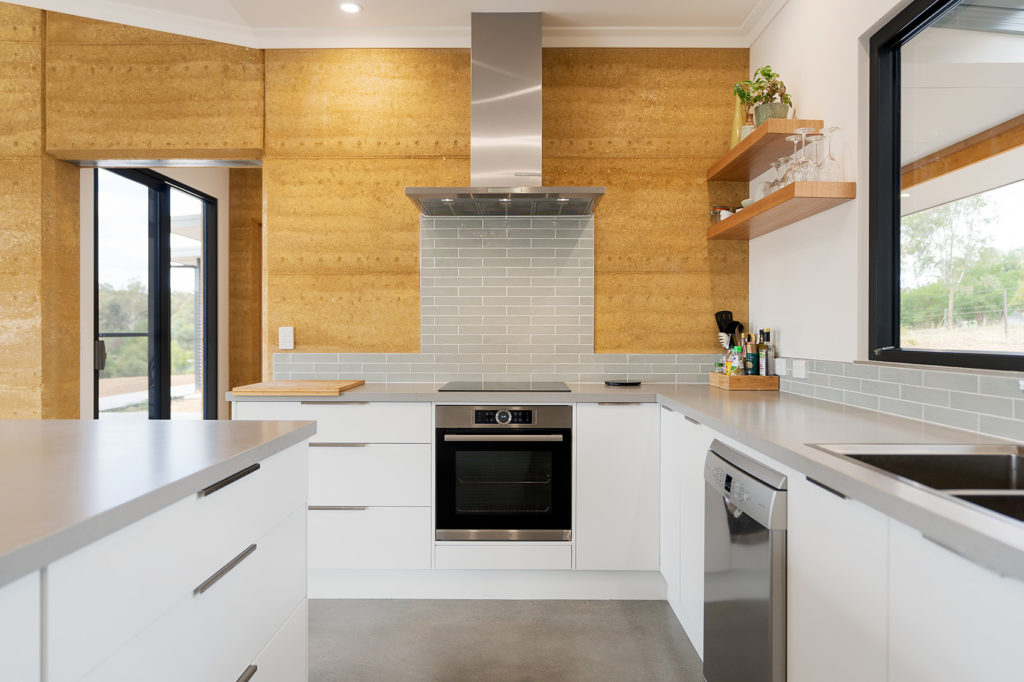 Customise your design
House and land packages can come with pre-designed homes. While this will reduce your stress and save you time on making all the choices, you will probably still want to make some decisions.
The benefit of some house and land packages (like those at Ten NorthMaine), is that if you would like – you are able to have input on the design.
While the packages include pre-designed homes, you can still customise your home. Depending on the alterations you would like to make to the design, there are different options available to you. From small changes to larger adaptations, you can work with our design team to create the right home for you.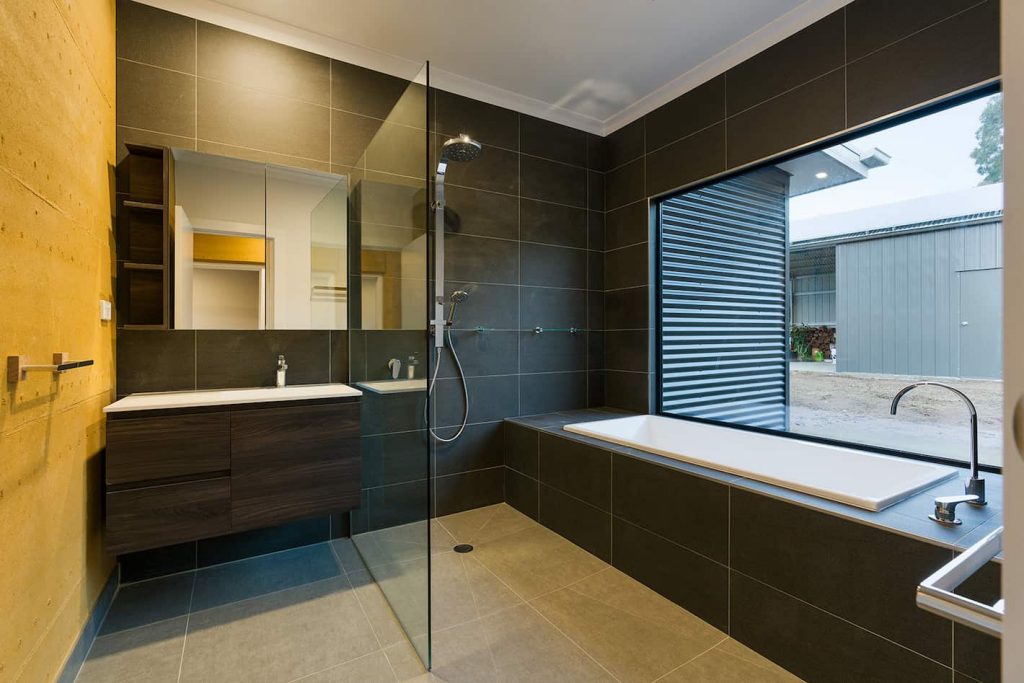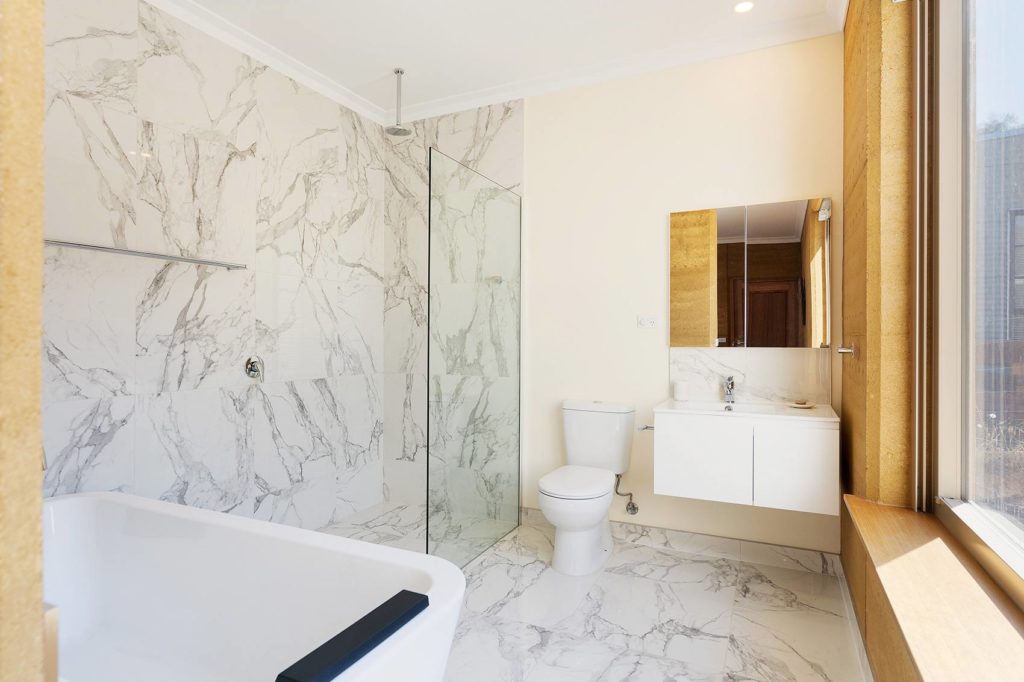 Where is Ten NorthMaine?
Ten NorthMaine is located in Castlemaine. A small historic town, 120km from Melbourne's CBD. It is fast becoming a hub for sustainable living. The township is fresh and lively, with an active community full of art, culture and innovation.
Aerial images of the development site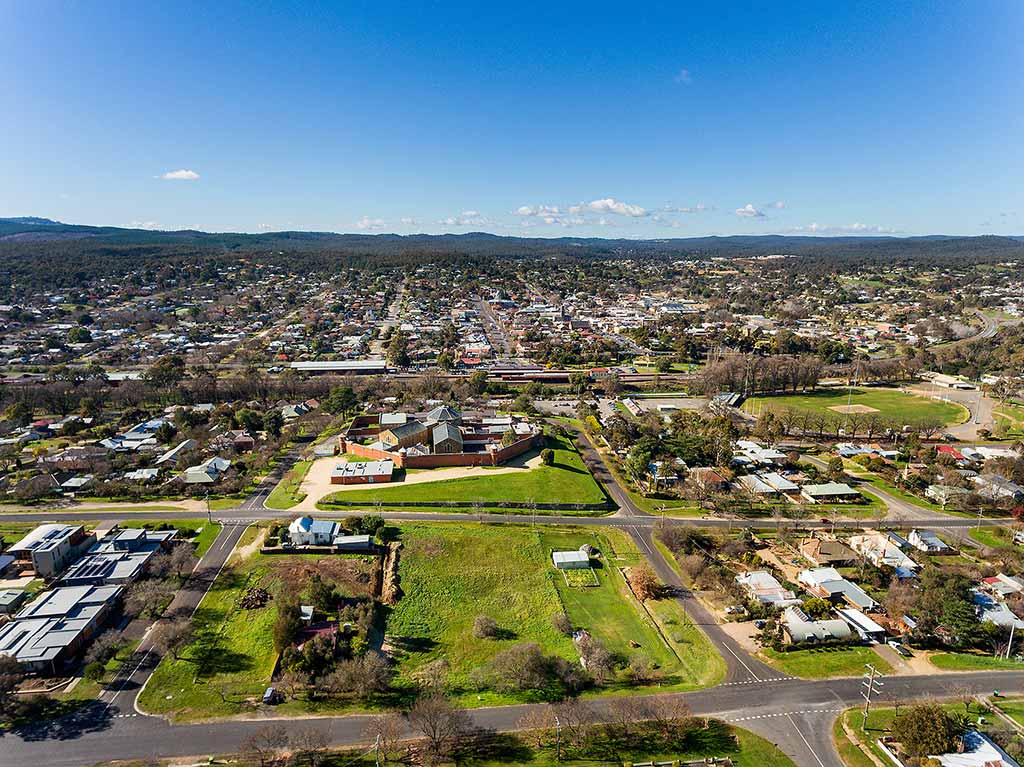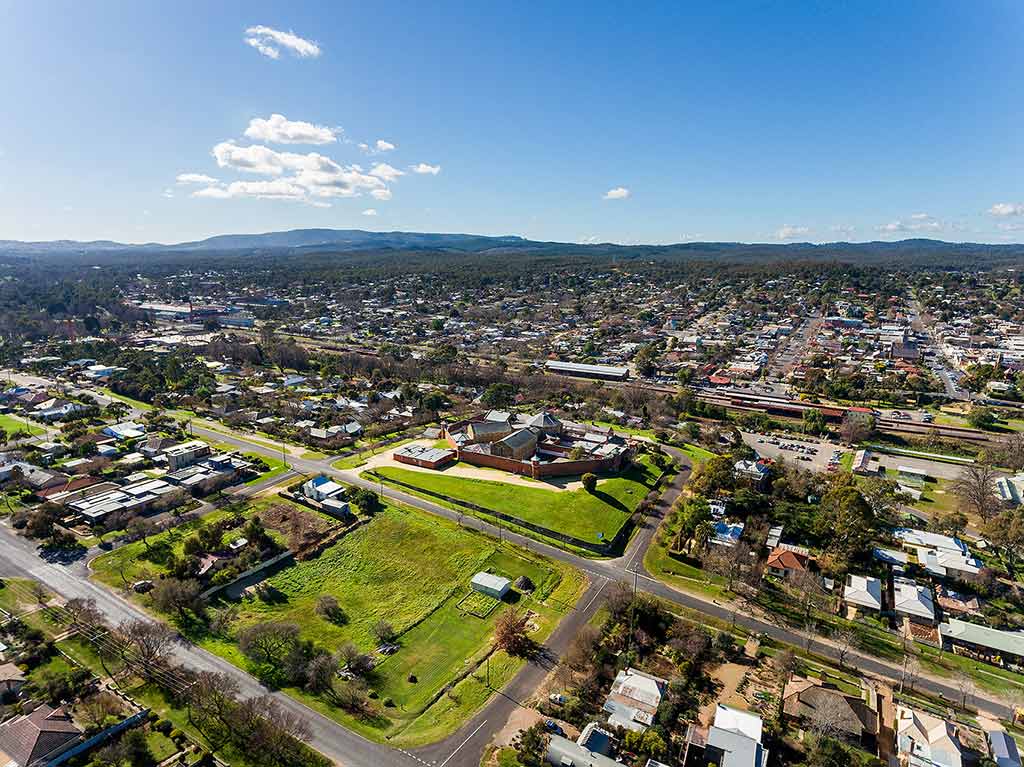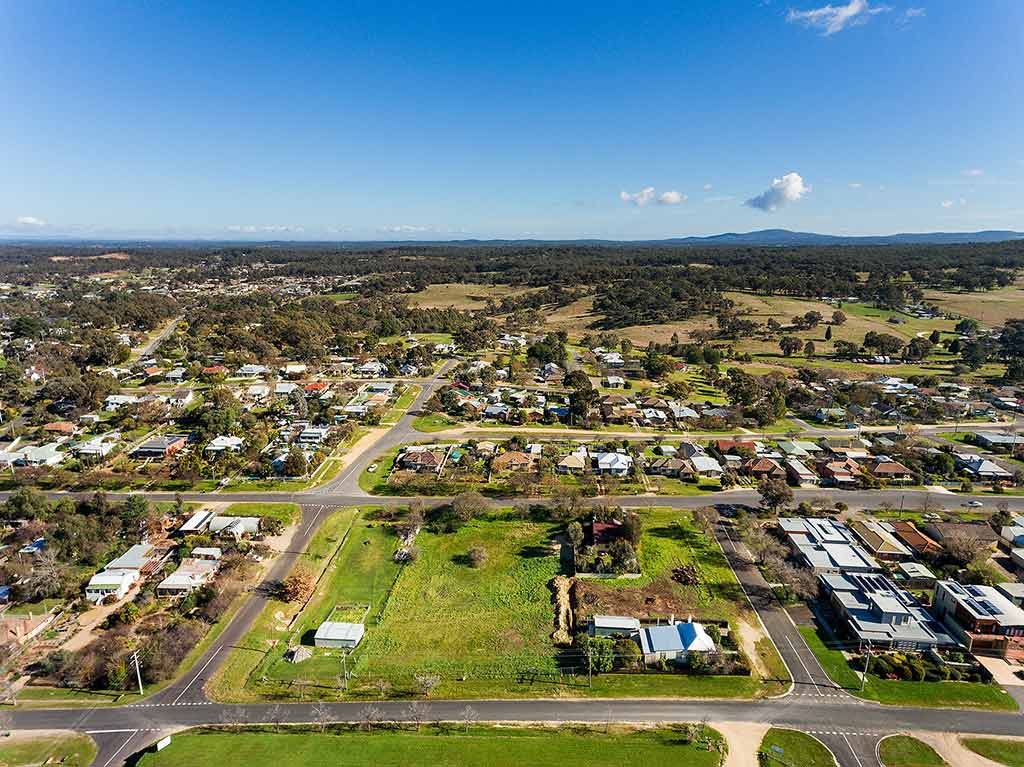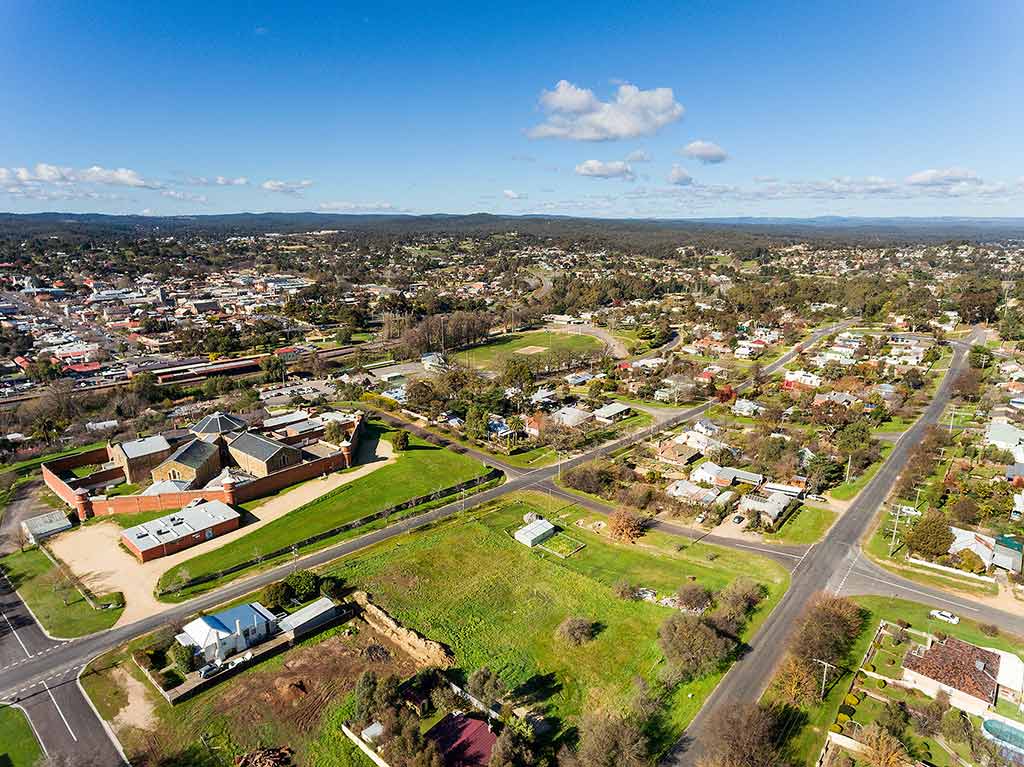 Share on Pinterest: